Hello,
I am currently working on a reproducibility study, and I scan the same subject 1-2 weeks apart. For my study, I need to create a cervical spinal cord ROI that is the same for both scans. To do this, I am trying to register the t2 image from the first scan to the t2 image from the second scan and then segment the registered images.
I have been playing around with different parameter arguments and have gotten okay registration results using labels but it's still not perfect. The command that I am currently using is as follows:
sct_register_multimodal -i 2_t2.nii.gz -d t2.nii.gz -iseg 2_t2_seg.nii.gz -dseg t2_seg.nii.gz -ilabel 2_t2_seg_labeled.nii.gz -dlabel t2_seg_labeled.nii.gz -m mask_t2.nii.gz -param step=0,type=label,dof=Tx_Ty_Tz_Rx_Ry_Rz:step=1,type=seg,algo=affine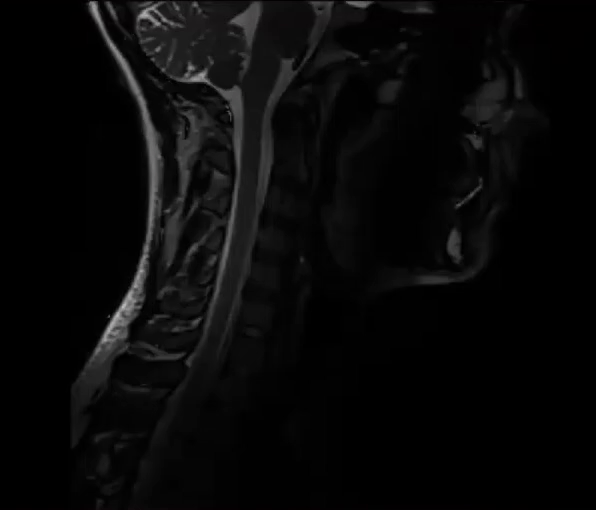 I was just wondering if anyone had any suggestions on parameter arguments that would make this registration better.
Here is the necessary data.
Thank you!