Hi there!
I was wondering, is there a way that I can create a STRAIGHTENED spinal cord MASK, but only for specific levels of the spinal cord (e.g. from C3 to C7). For example, I have input 3D T1 weighted images as such: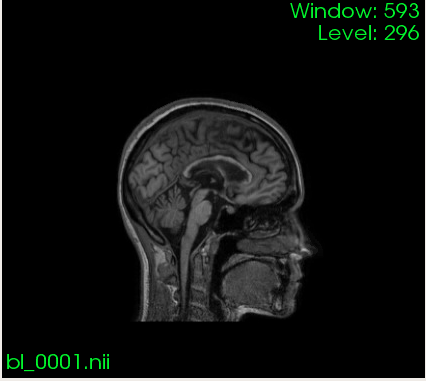 and I would like to generate a mask something similar to this image right here: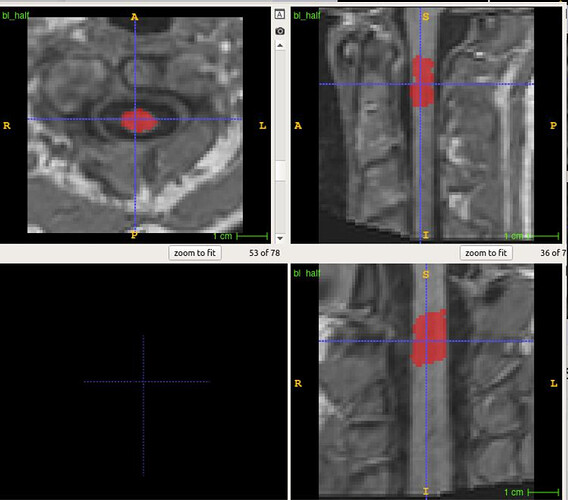 Let's say I want segmentation from C3 - C7. Is there an automatic way of getting that?