Description
Hi!
I would like to compute (i.e. extract) volume from specific part of the spinal cord based on a binary mask. Here is what I am working with as an input: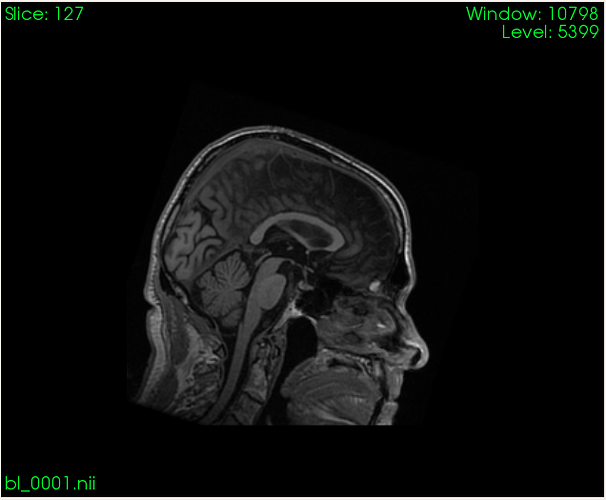 And here is a mask based on which I want to compute volume: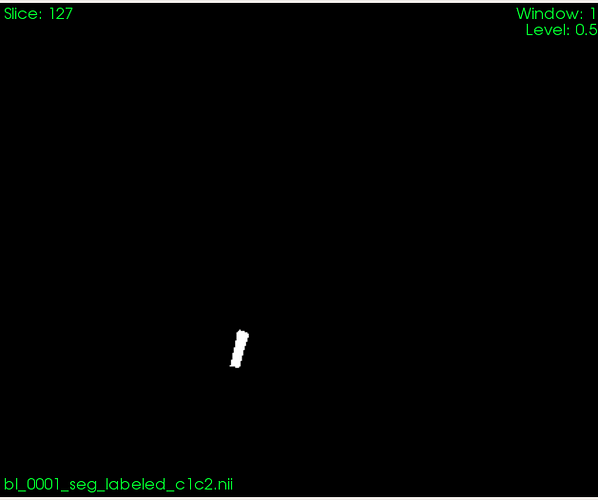 My question is, is this possible to do this with SCT or do I need some external tool (if so, which one)?
Thanks!