Hi,
I have been trying to utilize sct_propseg to segment spinal cord and CSF on the following image: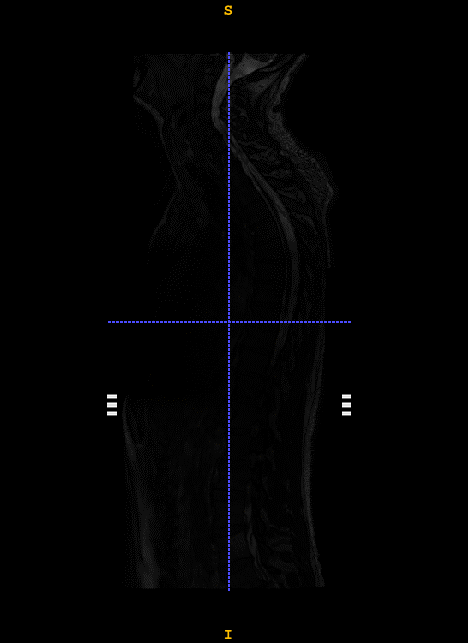 I even tried with -init-centerline viewer (where I basically went through entire spinal cord) and -init-mask viewer, nothing works.
Does anyone know what else I can try in order to get Spinal Cord and corresponding CSF segmentation?
Thanks!