Dear SCT Team,
I am experiencing a challenge while using the sct_run_batch command in SCT version 6.0, particularly concerning the identification and processing of manually corrected segmentation file.
In cases where the script bypasses the step of locating the manually corrected segmentation file (due to the file being saved in an incorrect directory), the code executes smoothly. However, when I correctly save the manually corrected file in the designated directory, and it is successfully identified by the script, I encounter an IndexError during the execution of the sct_register_to_template command. This suggests a potential mismatch in the expected data dimensions or indices.
Attached, you will find the log file from my most recent run, along with the dimensions of the involved image files. I hope this information helps in diagnosing the issue. I would greatly appreciate any guidance or suggestions you might have to resolve this problem.
Thank you,
Fauziyya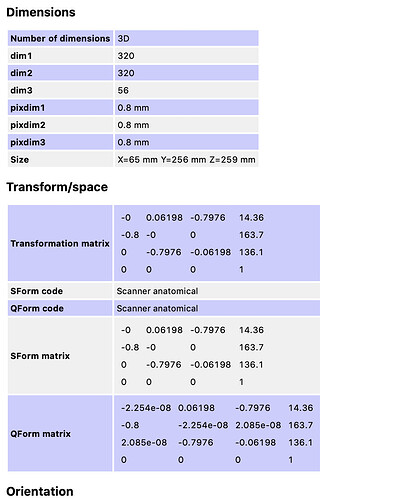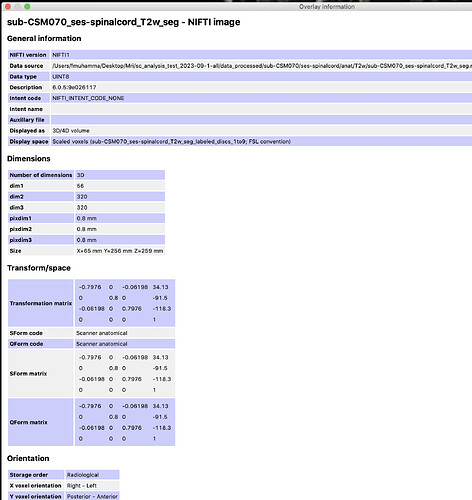 err.preprocess_spinal_cord_new_sub-CSM070_ses-spinalcord.log (23.8 KB)