Dear @jcohenadad and SCT Team!
After running this command:
"sct_warp_template -d t2.nii.gz -w warp_template2anat.nii.gz -a 0 -qc"
my qc output is as follows: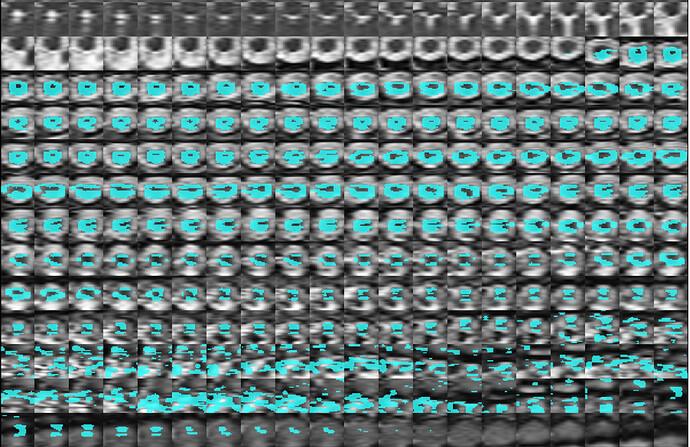 This is the final product combining T2 anatomical with the DTI:

I am having some trouble correcting what I believe might be a registration error? Any assistance would be greatly appreciated!
All the best,
Adriana